GOOD NEWS FOR VETERANS LOOKING TO BUY A HOME
September 17, 2020 | By Chuck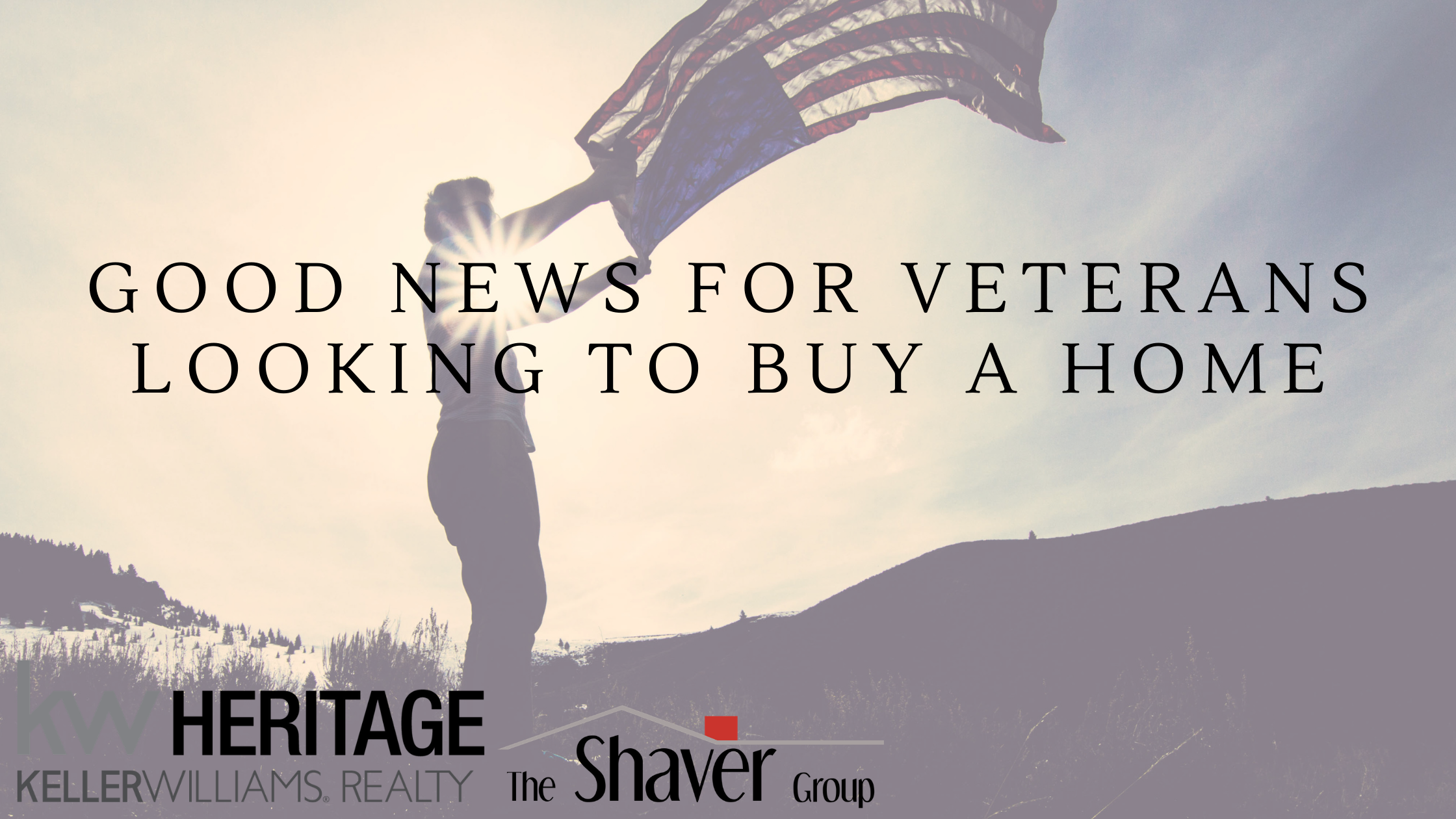 Beginning in January 2020, the Blue Water Navy Veterans Act of 2019 will go into effect. This is big news for veterans. And as an MRP, Military Relocation Professional, it is worth mentioning.
According to Veteransunited.com,"VA loans are one of the most powerful mortgage options available to veteran and military home buyers. The program boasts significant benefits, such as $0 down, no private mortgage insurance (PMI) and highly competitive interest rates."
So, what does this mean? It means that beginning in January 2020, many VA borrowers will have the ability to buy nicer homes in the areas they want to live in without a down payment, even if that amount exceeds their county loan limit. Veterans will no longer be limited to living in less desirable neighborhoods, simply because of a loan cap.
It is also worth noting that this does not guarantee loan approval. Loan providers will still have their own lists of requirements, such as credit history, and Veterans are still only able to use this benefit on one loan at a time; meaning that if you have a VA loan on a family home, you will not be able to receive this benefit on an additional home in your relocation city.
Posted in: